Thermography is thermal imaging
I was approched by Dr  Nitsan Yaniv with his Idea to use a cell phone camera to detect Breast cancer
here is a link to his Idea http://www.ishitech.co.il/0106ar7.htm
I did not see that this idea was possibe to implement as the  camera in a cell phone can only see near IR not Thermal IR
http://en.wikipedia.org/wiki/Thermography
I began looking at what if I use a narrow Spot Infrared  Thermometer connected to a accurate XY stage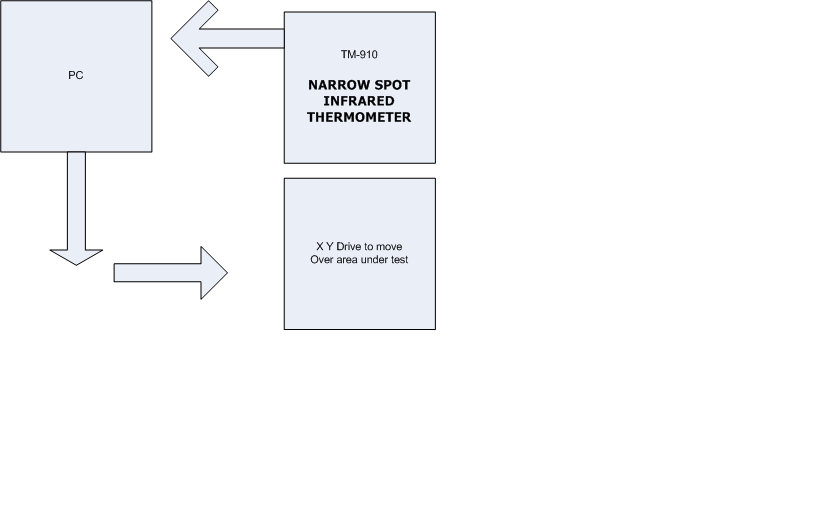 I found a device by Melixis the MLX90614 that on paper  has 10 degrees FOV and a resolution of 0.02 degrees in it's measurements this on paper  seems well able to detect breast cancer as the area with cancer has over  0.1degees diffrent.
 The MLX90614 is an Infra Red thermometer for non contact temperature measurements. Both the IR sensitive thermopile detector chip and the signal conditioning ASIC are integrated in the same TO-39 can.
Integrated into the MLX90614 are a low noise amplifier, 17-bit ADC and powerful DSP unit thus achieving high accuracy and resolution of the thermometer.

The thermometer comes factory calibrated with a digital SMBus output giving full access to the measured temperature in the complete temperature range(s) with a resolution of 0.02°C.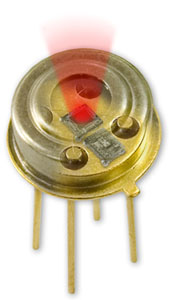 The claim that Thermography can tel where cancer will be in ten years time is not proven
and has made many in  medical brown but all agree that the system does see areas where  cancer is
suspected.
This Project is Still active and from time to time I work on it.