Page 2 of 3
In 2004 I did self Review of my Skills and decided to improve my skills now It is clear that at the time my skills
were bottom Right and I planned to move them to Bottom Left.
My only misconception was that Intel was supportive in the move as fab 8 was closing its legacy lines in 2007.
I did not hide my plans from Intel I did express my views that mems was not going to Viable in Fab8 a year before the mems plans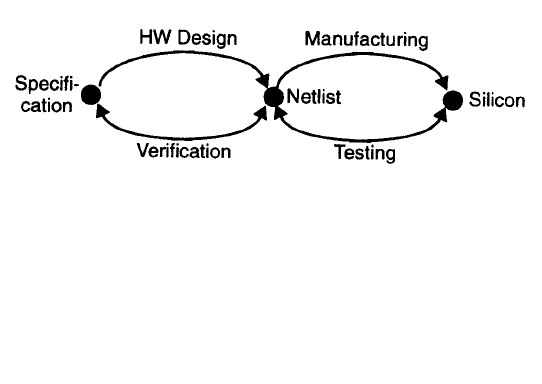 I have a detailed account in my projects part of this site Career Development
I have worked on Digital Electronics many years and had no plans of moving to Smith Charts and RF filters like mems.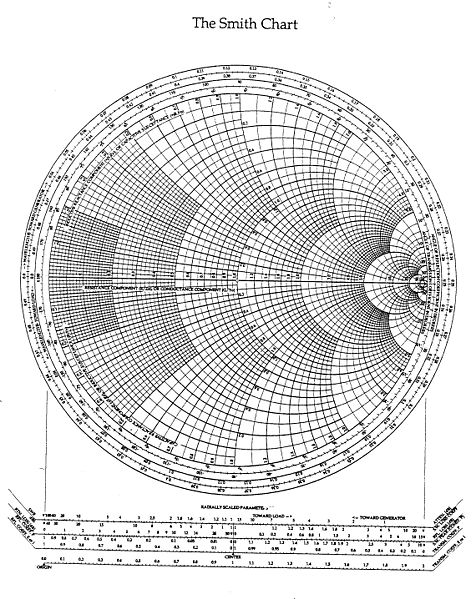 99% of fab8 had the Idea that a Smith Chart just mems was a way for fab 8 to live on