Hi my name is Arie Lashansky I am a Practical Electronic Engineer with Twenty years experience in
the Electronics Industry in Israel and in South Africa.When I started to work in 1988 I was working on a
Z80 boards using CPM3 as its operating system lots of Pals 16L8 I geatest thing then was the move
from 16L8 and 16R8 to a 16V8 great stuff I was able to reprogram and use one type of Gal on the whole board.
Twenty years Later I use VHDL to build logic that contains Thousands of 16V8.
But I never forget the way it was as a bench Technican with printouts CUPL and a Scope.
Most engineers today have no Idea of the past and were in grade school twenty years back.
I knew all almost all the TTL chips found on common boards 74LS244 address lines 74LS245 data pin 1 and 11 control. In MCS51 74LS373 an 74ls573as data latch.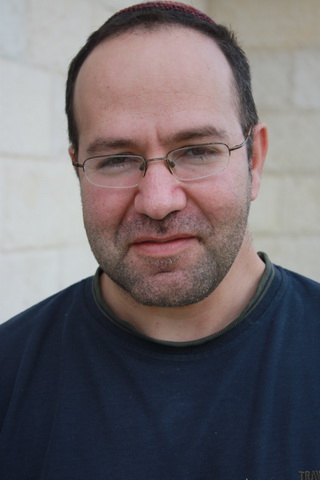 In 2004 I did self Review of my Skills and decided to improve my skills now It is clear that at the time my skills
were bottom Right and I planned to move them to Bottom Left.
My only misconception was that Intel was supportive in the move as fab 8 was closing its legacy lines in 2007.
I did not hide my plans from Intel I did express my views that mems was not going to Viable in Fab8 a year before the mems plans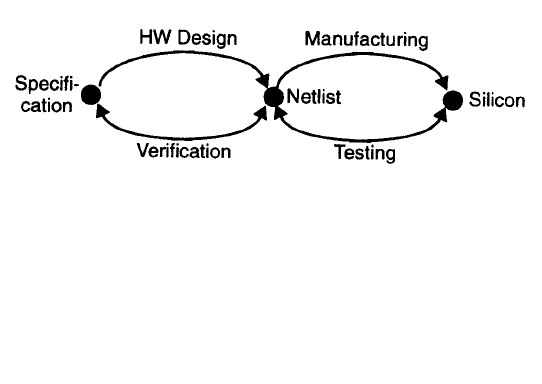 I have a detailed account in my projects part of this site Career Development
I have worked on Digital Electronics many years and had no plans of moving to Smith Charts and RF filters like mems.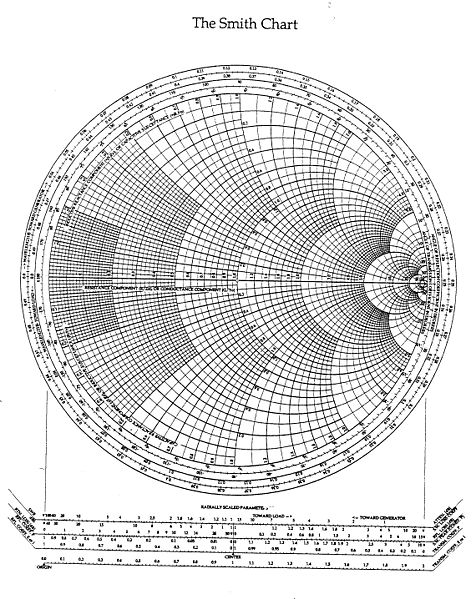 99% of fab8 had the Idea that a Smith Chart just mems was a way for fab 8 to live on
Here is a what people I worked with at Fab 8 had to say on Linkedin
"Arie is a high skilled electronics Eng. who have great problem solving abilities and new inovations that aim to solve root cause problems." March 15, 2009
אייל שפר, equipment Engineer, Intel Fab8
was a consultant or contractor to Arie at Intel
"Arie is one of the most talented engineer at the Intel-Sort in the technical and professional field. He is committed to his job and manages to managed to solve electrical problems on the Trillium which even machine owners & Engineers could not solve. In addition to that he has a good ability to learn new areas. Great addition to any organization !" March 15, 2009
Michal Klinger, Operation, Intel
worked with Arie at Intel
"Arie worked in my group at Intel Fab 8 plant. He's an eager and devoted employee and a quick learner. I highly recommend him - he will be a true asset to any technical team!" March 13, 2009
Naftali Dratman, Production Manager, SORT Department, Intel
managed Arie at Intel Fab8
"Arie is an affable, hard working and very creative Eng. It was my pleasure working with Arie - Good Luck Pal!" March 12, 2009
Rami Zadok, Eng., Intel
managed Arie at Intel Fab8
http://www.linkedin.com/pub/arie-lashansky/10/168/471