Page 2 of 5
The biggest problem when doing wafer sort is the quality of the probe mark below are the results of bad probing.
1. Very small probe marks fails "OPENS TEST" and more fallout of "FUNCTIONAL TESTS"
2. Very Large probe marks cause digging into the pad and higher risk of pasivation damage
3. Missaligned probe can cause passivation damage and moisture will get into the chip.If the pin that is out of
   alignment is VCC or GND you can damage many wafers as you will not see a yield degratation.
The above hold true for the wafers that fab8 made but newer procesess raise the pads higher than the wafer so there is no risk of
  passivation damage  by a probe out of alignment.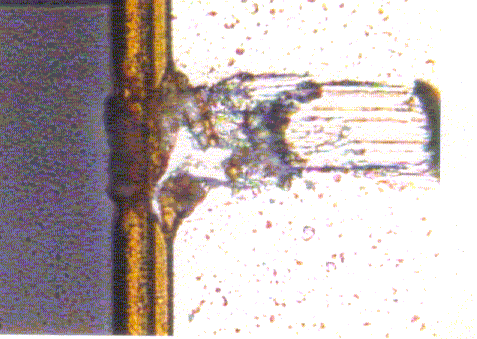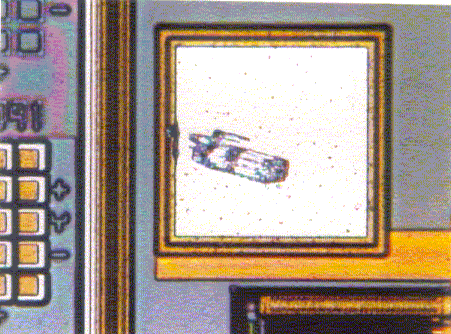 The above images show bad probing with Passivation dammage